Symptom Analysis
The Symptom Analysis is an AI mental health diagnostician. Accessing our database of over 800 conditions, the program evaluates symptoms against disorders to provide the most likely diagnoses.
Simply describe symptoms and let the program process the information.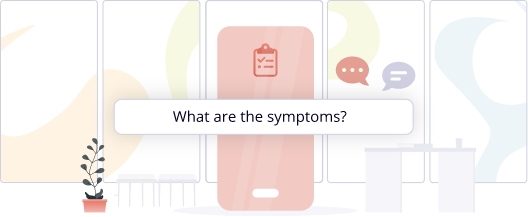 Symptom Analysis
Disclaimer
This digital examination tool is here to assist professionals and individuals in their mental health assessment. The Symptom Analysis does not substitute professional medical advice, diagnosis, or treatment.
In the spirit of open medical knowledge, the program helps identify probable mental health disorders according to the provided symptoms. Health practitioners can use this tool for diagnosis facilitation, research, and communication.
IMPORTANT: The Symptom Analysis is an experimental machine learning AI instrument. As such, it does not substitute a professional clinical evaluation and should be used for educational and informational purposes only. Furthermore, if you are experiencing atypical distress consult a mental health professional.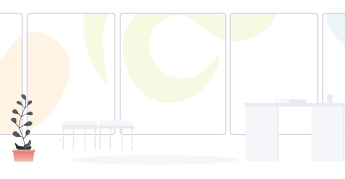 Symptom Analysis - Waiting Room
Please wait
Serving other requests.
Your place in the line is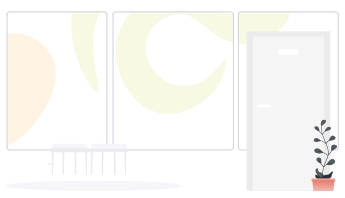 Symptom Analysis - Session
Describe symptoms
Outline the symptoms with a series of keywords, descriptive sentences, or a case summary.
For the best symptom analysis, use as many descriptive keywords as relevant to the clinical picture.

IMPORTANT: The Symptom Analysis works in English only. Should the keywords used not make sense, the proposed results will be random.
Please add at least one symptom.
Symptom Analysis - Results
Your symptom analysis results

Below are diagnoses based on the symptoms you described. These results are intended for informational and educational purposes and do not constitute any type of diagnosis or healthcare recommendation.

* The Symptom Analysis is an in-training experimental machine learning instrument using your entries to calibrate. Eliminate diagnoses that aren't relevant using the X to help the program become more precise.
Symptom Analysis – Diagnosis & Recommendations
Next steps:
1.
Create an account
and access our online diagnostic program designed in accordance with established medical standards.
2. Contact your local mental health professional for further evaluation.
Create New Account
Products & Pricing
RAP
Rorschach Assistant Program
The Rorschach assistant program is a widely used application for coding and interpretation of Rorschach test results.


RAP+Pro
RAP for Professionals
The RAP+ provides the professional clinician with an environment for researching new codes and generating narrative interpretation reports.
DxP
Diagnostic Program
The diagnostic program provides a thorough diagnostic process of mental health disorders following current medical standards delineated in the DSM.
Free
Rorschach Assistant Program
RAP for Professionals
Diagnostic Program
Professional
Rorschach Assistant Program
RAP for Professionals
Diagnostic Program
Advanced
Rorschach Assistant Program
RAP for Professionals
Diagnostic Program
✱ Consult our
documentation
for more detailed information.
Still not sure which plan is right for you? Simply start with our free plan. You can always upgrade later on.
About
Virtual Psychology's mission is to design new technology for the advancement of mental health across the world.
By computing professional psychological testing, interpretation, and diagnosis, we synergized the power of clinical psychology, data processing, and data science.
Our applications bridge the gap between traditional clinical work and advanced computation. Making it easier for mental health practitioners and researchers to conduct testing, interpret results, and establish diagnostics following well-established medical standards. Read more.
How we make a difference
Advanced Technologies
Constantly innovating, we use the latest technological advancements.
Cloud Computing
Cloud storage and advanced computing power via cloud technologies.
Secure
Our site is HIPAA compliant for increased security.
Worldwide
Mental health professionals are using our technology around the globe.
Intuitive
Our programs are intuitive, making complex tasks simple.
Standardization
Virtual Psychology programs follow established professional standards.
Reports
Our tools provide you with elaborated reports and enhanced analytics.
Research
Our technology facilitates research and outside-the-box thinking.
Contact
Virtual Psychology provides
HIPAA compliant computing
environment